Latest news about information security vulnerabilities, threats, incidents and events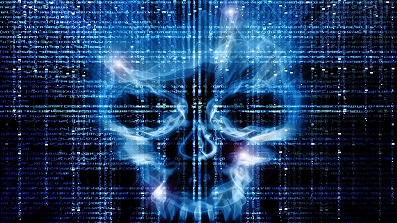 Prevention of security vulnerabilities, threats, and incidents described below is wiser and cheaper than forensic investigations and mitigation of the consequences of a cyber-attack.
You can get evidence of this fact from the news below.
Use our services to find and mitigate your security vulnerabilities before the security threat agents find them.
---
-
-
-
What we do and what we offer.
About penetration tests and about our news.